Powering Your Digital Dreams, Taking Your Business Ahead.
Web Desigining
Design is thinking made visual.
We put your vision and skills to design a page in a unique and attractive way. Delivering edgy websites that perform effectively. Targeting all your potential clients and keeping in mind that Google is fond of responsive websites, we design immaculate websites by adjusting resolution, size, images and scripting. Ternion is passionate about innovation, design, and execution.
See More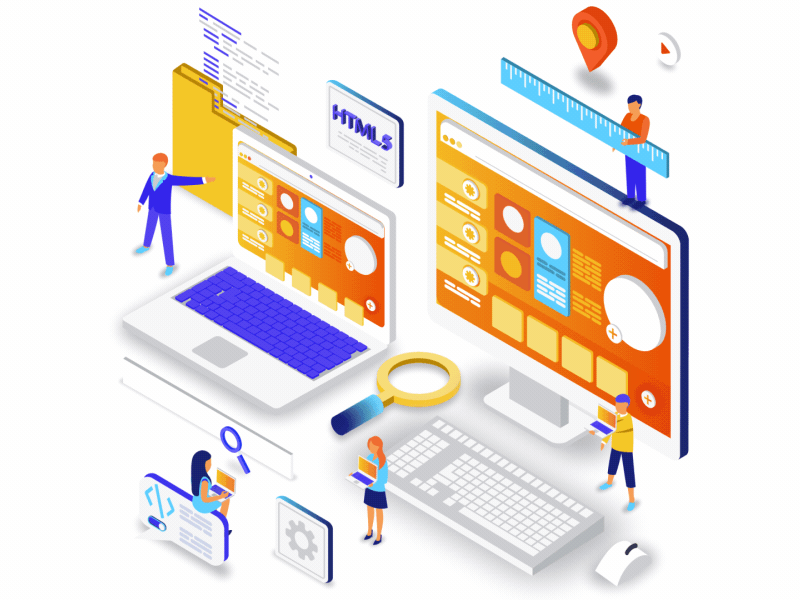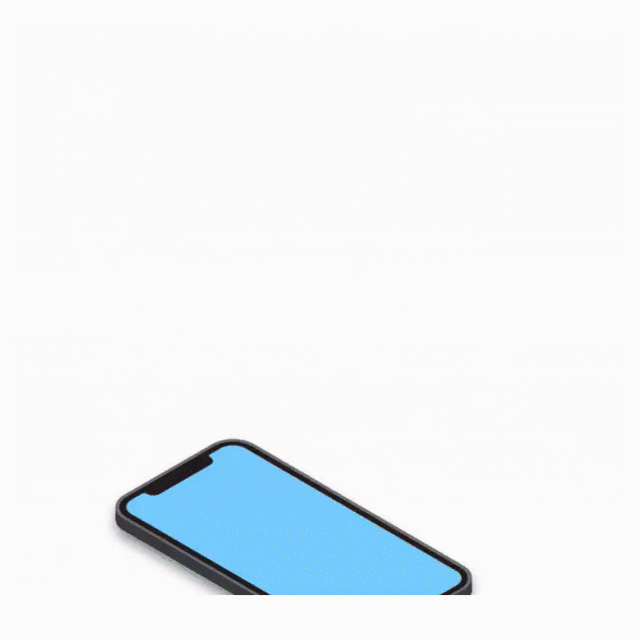 Social Media Marketing
Successful social media marketing is not built on impressions. It is built on relationships.
Social Media presence is very important nowadays for a business to reach high levels of success. Thus we are keen to build that presence for you efficiently. We are offering our social media marketing expertise on various social media platforms like Instagram. We help you create organic content that appeals to your target audience with a strategy for increased visibility, allowing your channels to build a following.
See More
React Native Apps
Mobile apps are among the best forms of performance support available today
Using React Native source to develop applications for androids, and iOS, Ternion creates the right app that will meet all your business and industry needs.
See More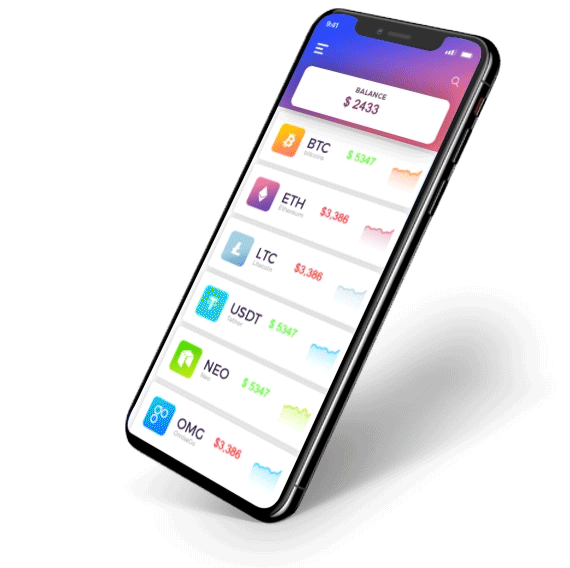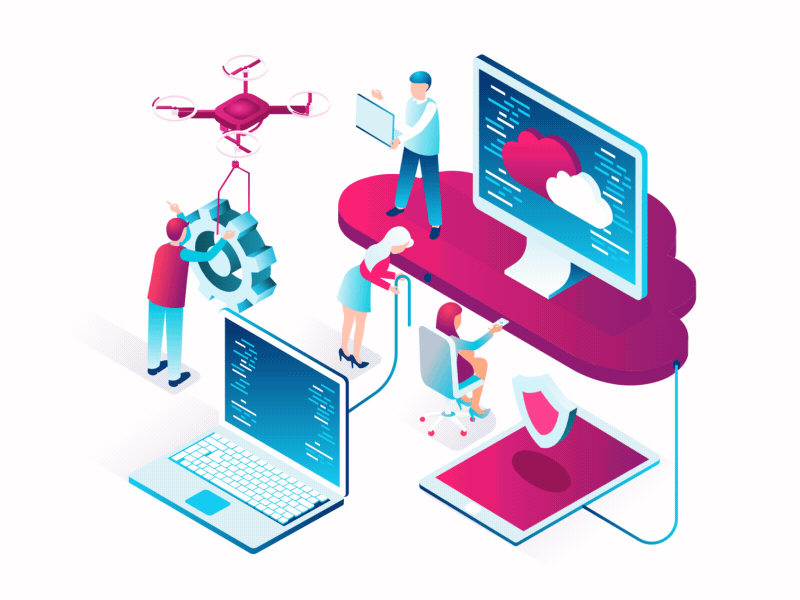 DevOps Services
DevOps is not a goal. But a never ending process of continual improvement.
Providing application delivery and operational efficiency at high velocity. We increase your operational performance and increase your productivity with custom DevOps solutions.
See More
TESTIMONIALS
Work with experts. We have completed over 200 successful projects.

"The Virtual Assistant service is Off the Charts and staffed with "#VirtuallyAwesome" people. My cost reduction is fairly visible."
Chloe Decker
Tickets&Co, Chief Marketing Officer

"Excellent support, the team of developers are willing to go an extra mile for customer service."
Amna Nadeem
Digital Multiverse, CEO

"A very reliable source of marketing and web designing."
Susen Matthews
Sunrise, Communications

"The most administrative agents I've ever seen. All I had to do was basically point at the product. Excellent sales ratio and coverage. "
Samuel Ortiz
Harvestvale, Director

"They have a team of supportive customer service, working hard to satisfy their clients."
Shana Patel
Skyline PR, Manager

"Superb branding skills, they really polished my website."
Emily Baker
Darklu, PR Officer